Welcome to Lakeside Emporium
Attn: Orders placed between August 19 and August 26 will be shipped the week of August 28.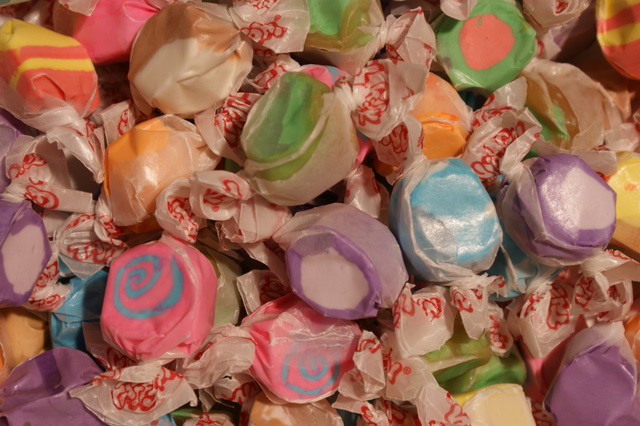 Assorted Salt Water Taffy
Tons of great flavors in this superb mix.
With the large variety of items we carry, there is always something to satisfy every taste. Whether you're looking for a nostalgic treat from the past, or craving luscious chocolate, you've come to the right place. From dozens of gummy candies to hard candies to delectable licorice, you can choose a little or a lot.