Welcome to Lakeside Emporium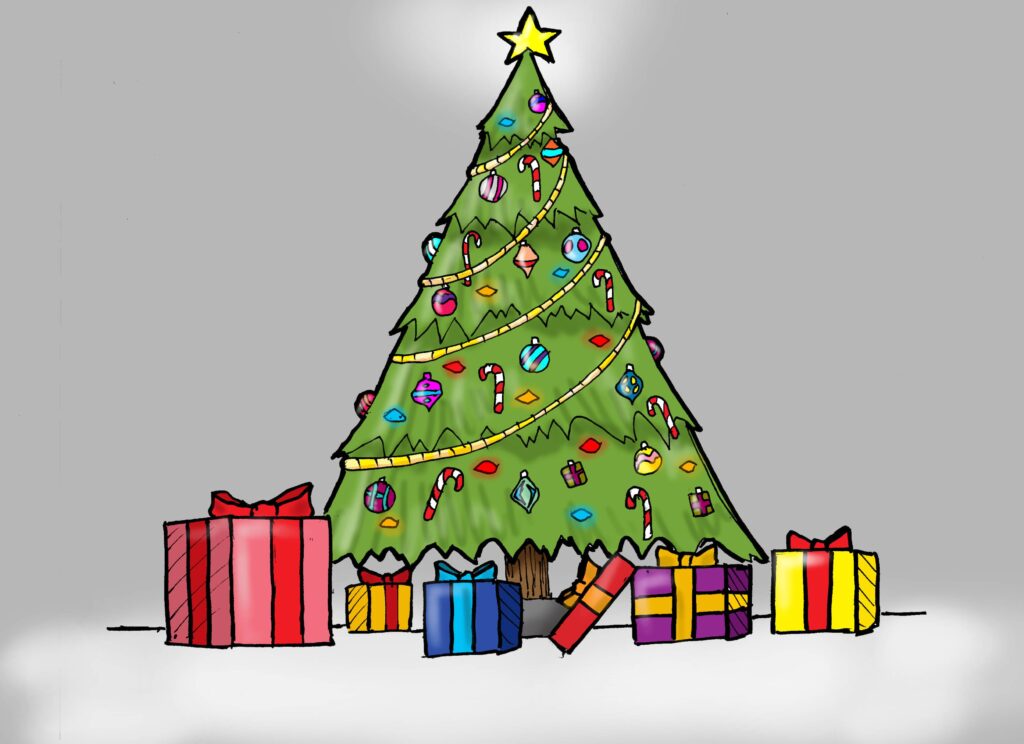 HOLIDAY FUDGE TRIFECTA!! Perfect time to try something new!
Introducing the Lakeside Emporium HOLIDAY FUDGE TRIFECTA!! It features 3 great, fresh, not your everyday homemade fudge flavors—Caramel Latte, Jelly Doughnut, and Creme Brulee. The package consists of one pound of each flavor and ships FREE* to you or any of your friends or family.
Put "Ship to" info if different in the Notes section.
*Free shipping applies to the contiguous United States
With the large variety of items we carry, there is always something to satisfy every taste. Whether you're looking for a nostalgic treat from the past, or craving luscious chocolate, you've come to the right place. From dozens of gummy candies to hard candies to delectable licorice, you can choose a little or a lot.