Welcome to Lakeside Emporium
HAPPY EASTER!!!!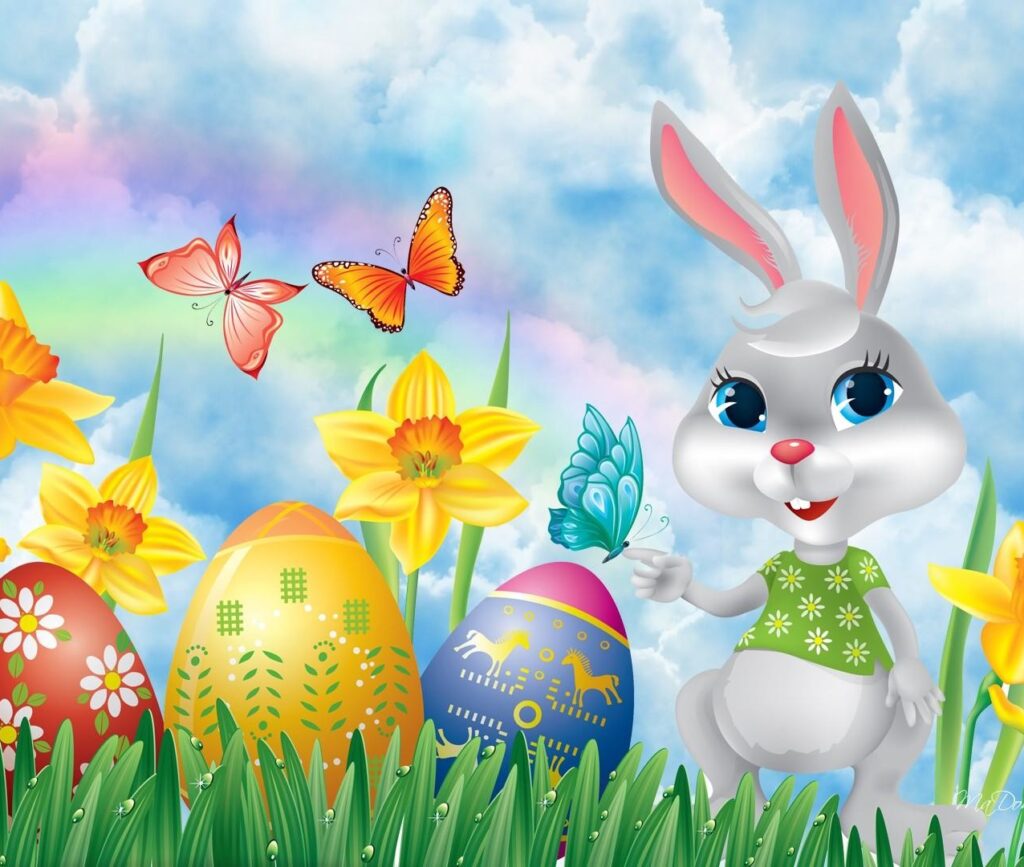 Easter Family Fun Package
Hey there Everybody!! The Lakeside Emporium Easter Bunny is back with a great offering for the whole family! The Easter Family Fun Package contains Easter Gummies, Sour Jelly Eggs, Jelly Beans, Bunny Corn, Solid Milk Chocolate Eggs, Bunny Money, and an Easter surprise chosen for you by the Easter Bunny! They ship for FREE*!! You'd better get hoppin'! We will ship these through Wednesday, April 5th, so get your orders in by Monday, April 3rd.
With the large variety of items we carry, there is always something to satisfy every taste. Whether you're looking for a nostalgic treat from the past, or craving luscious chocolate, you've come to the right place. From dozens of gummy candies to hard candies to delectable licorice, you can choose a little or a lot.