Welcome to Lakeside Emporium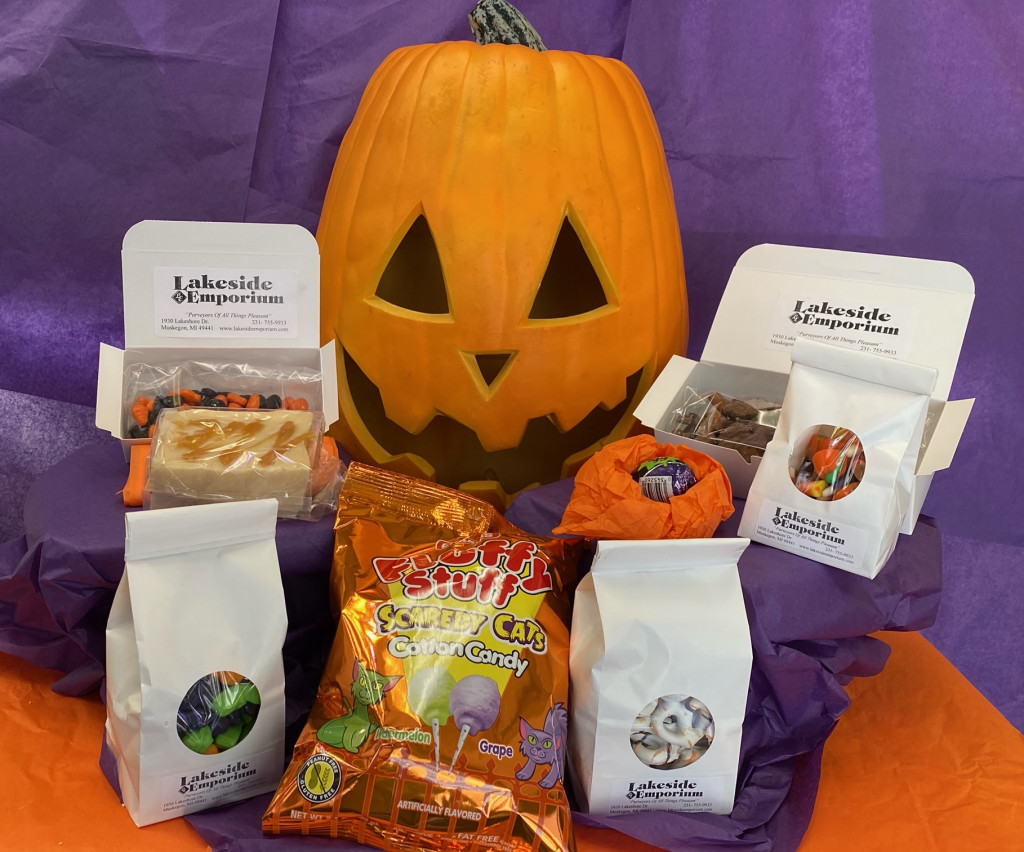 Halloween Family Fun Pack – FREE Shipping*
Trying to figure out how to celebrate Halloween this year?  We've got you covered!!  Our Halloween Family Fun Pack is AMAZING!!  8 different items to satisfy everyone's sweet tooth. So yummy and fun.  Check this out and order yours today.   HURRY before they're gone!
If different from the billing address, put shipping address in the notes section.
The Halloween Fun Pack includes:  Our Homemade Fudge, Halloween Chocolate Mix, Fall Candy Corn Mix, Halloween Gummies, Pumpkin Spice Pretzels, Caramel Apple Pops, Fluffy Stuff Spider Web Cotton Candy, and a box of Candy Halloween Mix.
*Free shipping applies to the contiguous United States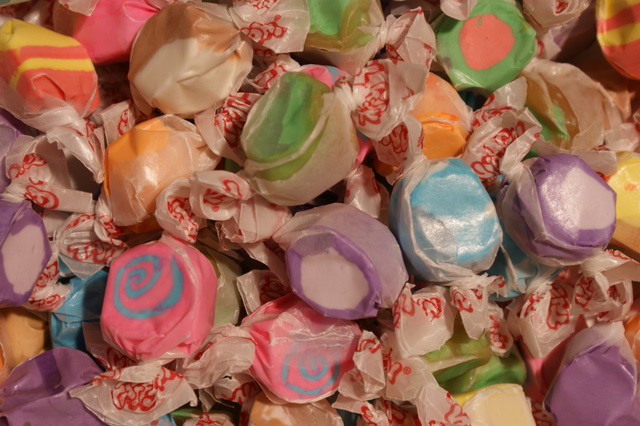 Assorted Salt Water Taffy
Tons of great flavors in this superb mix.
With the large variety of items we carry, there is always something to satisfy every taste. Whether you're looking for a nostalgic treat from the past, or craving luscious chocolate, you've come to the right place. From dozens of gummy candies to hard candies to delectable licorice, you can choose a little or a lot.